Although not a Veteran myself, just a very patriotic American who feels our Brave Veterans should never be forgotten.
I started photographing Veterans Memorials for my New Hampshire Website : www.images-of-new-hampshire-history.com. I am not always able to travel to New Hampshire to photograph memorials there, so I decided to start another Website for Veterans Memorials in Massachusetts.
I grew up in Princeton Mass and shortly after starting this Website, I learned a former Town Manager of Princeton (Dennis Rindone (3/14/1945 - 3/1/2009) also had a passionate quest to photograph all the Veterans Memorials in Massachusetts. Tragically , Dennis passed away prior to publishing a book on his work. At this point I have 105 Massachusetts towns documented - 248 more to go.
I created this website as an effort to show my respect for the men and women who made the ultimate sacrifice, paid the price to keep us free. I was recently told by a colleague who graduated from West Point in the mid-1970's that some Americans today take their Freedom for granted, I plan to do my part to show this is not the case.
Thank you for visiting this Website
Richard Marsh
.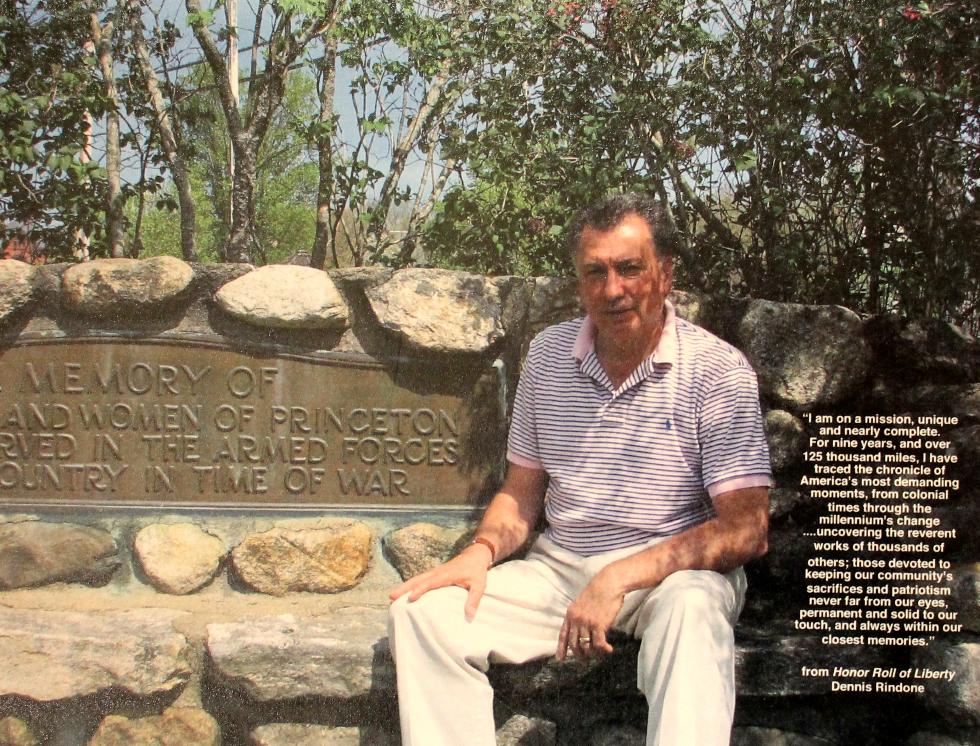 PLEASE VISIT MY NEW HAMPSHIRE PAGE OF VETERANS MEMORIALS AS WELL: