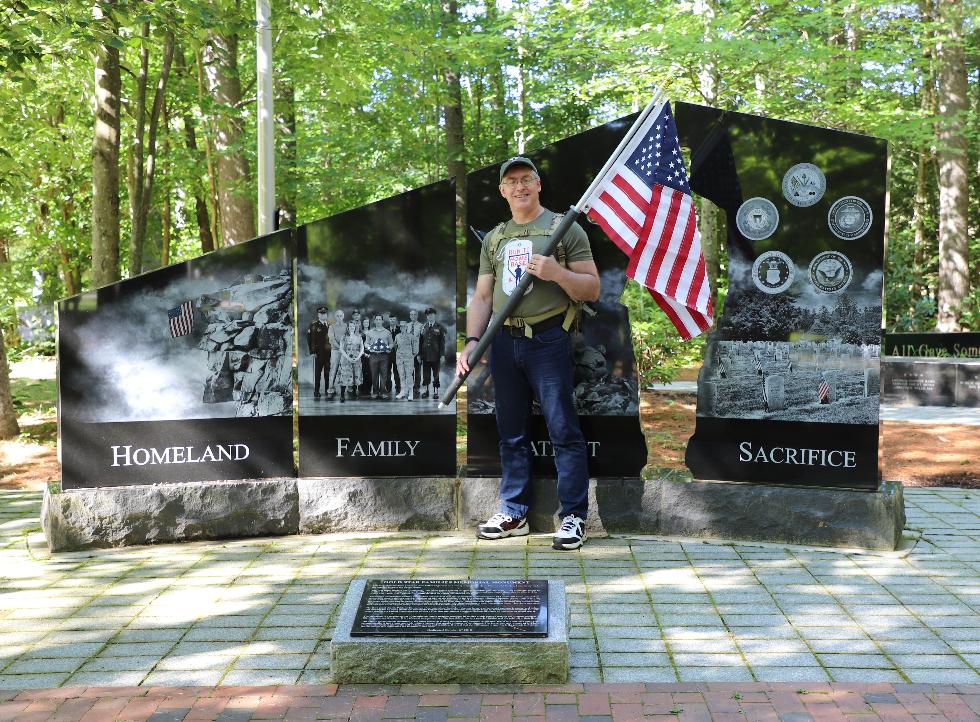 BOSTON RED SOX RUN TO HOME BASE - VETERANS SUPPORT EVENT
Greetings and thank you for visiting my website.
The Year 2022 was very productive for my Red Sox Home Base fundraising. With the help of my Daughter Laura, I was able to raise $4,000 for the Home Base Program which assists Veterans with PTSD as well as their families.
I am in the process of writing a book on the history of the New Hampshire State Veterans Cemetery in Boscawen, New Hampshire and the military leaders of New Hampshire whom I have met in my research have all donated to my Home Base walk. The walk from the NH State Veterans Cemetery, through Franklin and Tilton was amazing. The weather was beautiful and the Honks and Cheers kept us motivated all throughout our 13 mile walk .
---------------------------------------------------------------------------------------------------------------------------
To date I have various Veterans Memorials photographed in 121 Massachusetts towns, I hope to add many more this year. as part of my Love and Respect for our Veterans, Past and Present, I have joined the Boston Red Sox Run to Home Base Program with my employer: Technical Communications Corporation in Concord Massachusetts.
The Fenway Park or "Virtual" event date for 2023 is July 22nd and the runners and walkers may chose their own path this year.
This event which is sponsored by the Boston Red Sox in cooperation with Massachusetts General Hospital , raises money for Veterans recovering from PTSD and suffering from "Invisible Wounds of War" . Help is also offered to families struggling to help their loved ones or cope with the loss of a family member. Initially, this program which is of no cost to the Veterans was created for Veterans returning from Iraq and Afghanistan , it has since expanded to all Veterans of Active duty, including Korea and Vietnam. I will continue photographing the Veterans Memorials in Massachusetts to preserve the memory of our Soldiers who have sacrificed for our Freedom.
I am participating in the Boston Red Sox Run to Home Base event to raise money for veterans with PTSD.
The event typically takes place at Fenway Park and Boston and we walk or run around Boston, ending up at Home Plate at Fenway Park. The program raises money to support the Red Sox Foundation in cooperation with Massachusetts General Hospital, which has a program to help Veterans and their families cope with PTSD. This "Proven" program has been in operation for the past 11 years and has saved many lives.
My intention is to walk from the New Hampshire State Veterans Cemetery in Boscawen, New Hampshire to the Veterans Home in Tilton New Hampshire. The walk/run around Boston is 5K or 3.1 miles, I will be walking 13 miles, going the "Extra, Extra Mile" for our Veterans.
I chose my starting point as the NH State Veterans Cemetery because the Cemetery is celebrating its 25th Anniversary this year on September 24th and I an honored to be on the 25th Anniversary Celebration Committee
Richard Marsh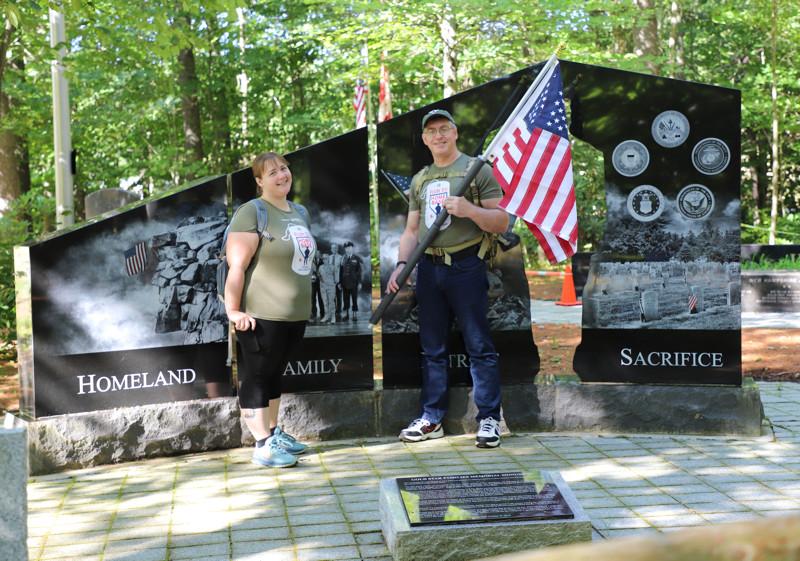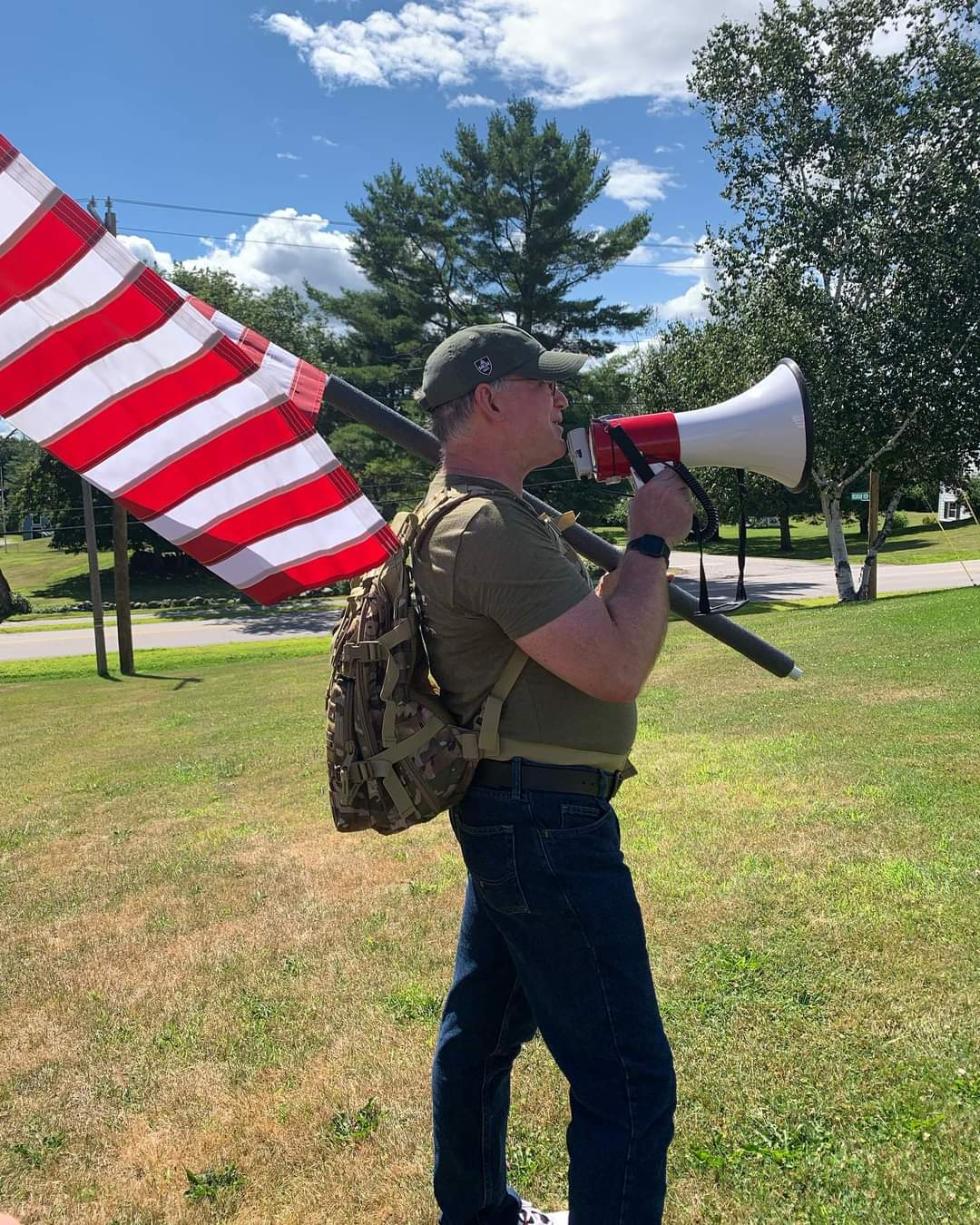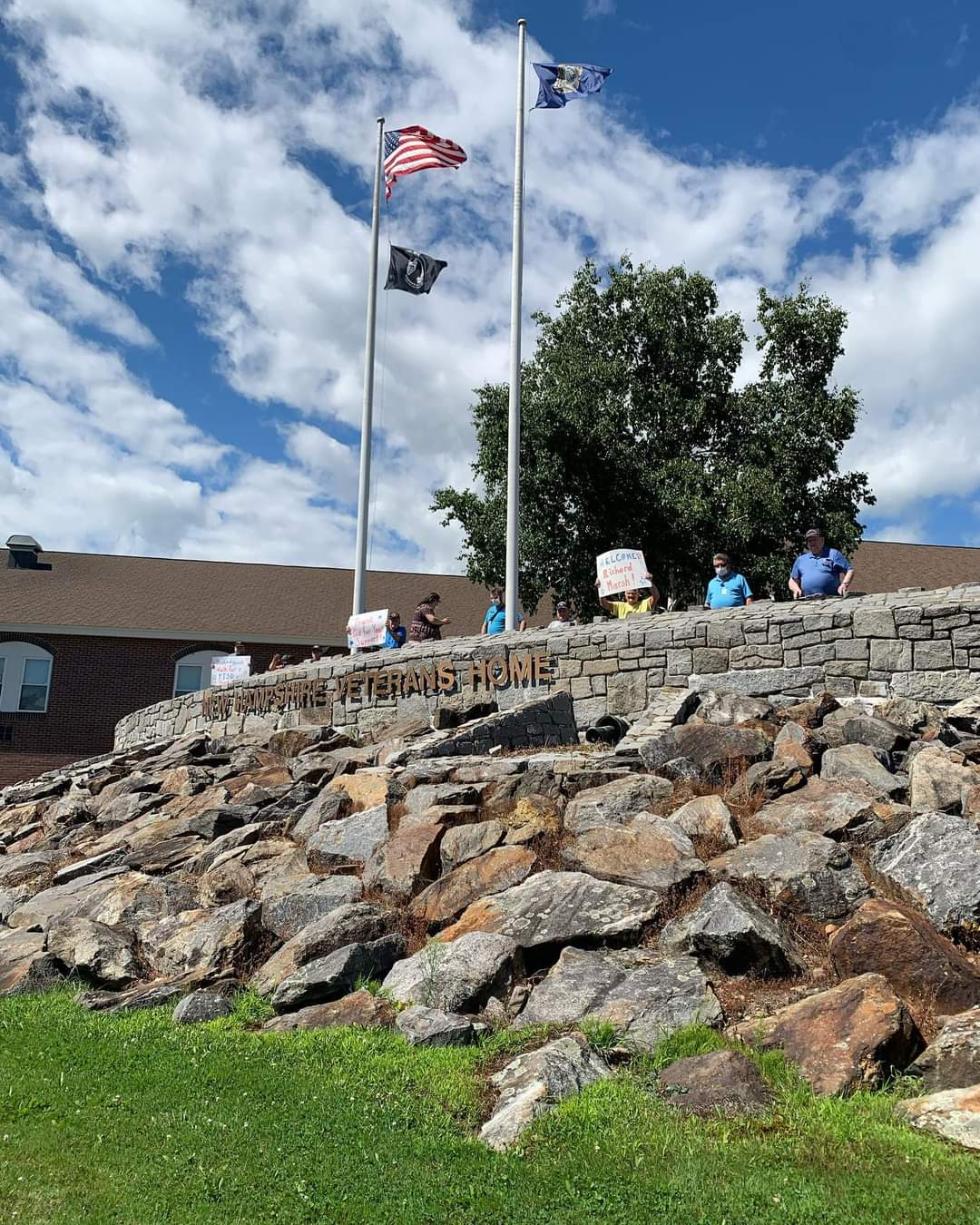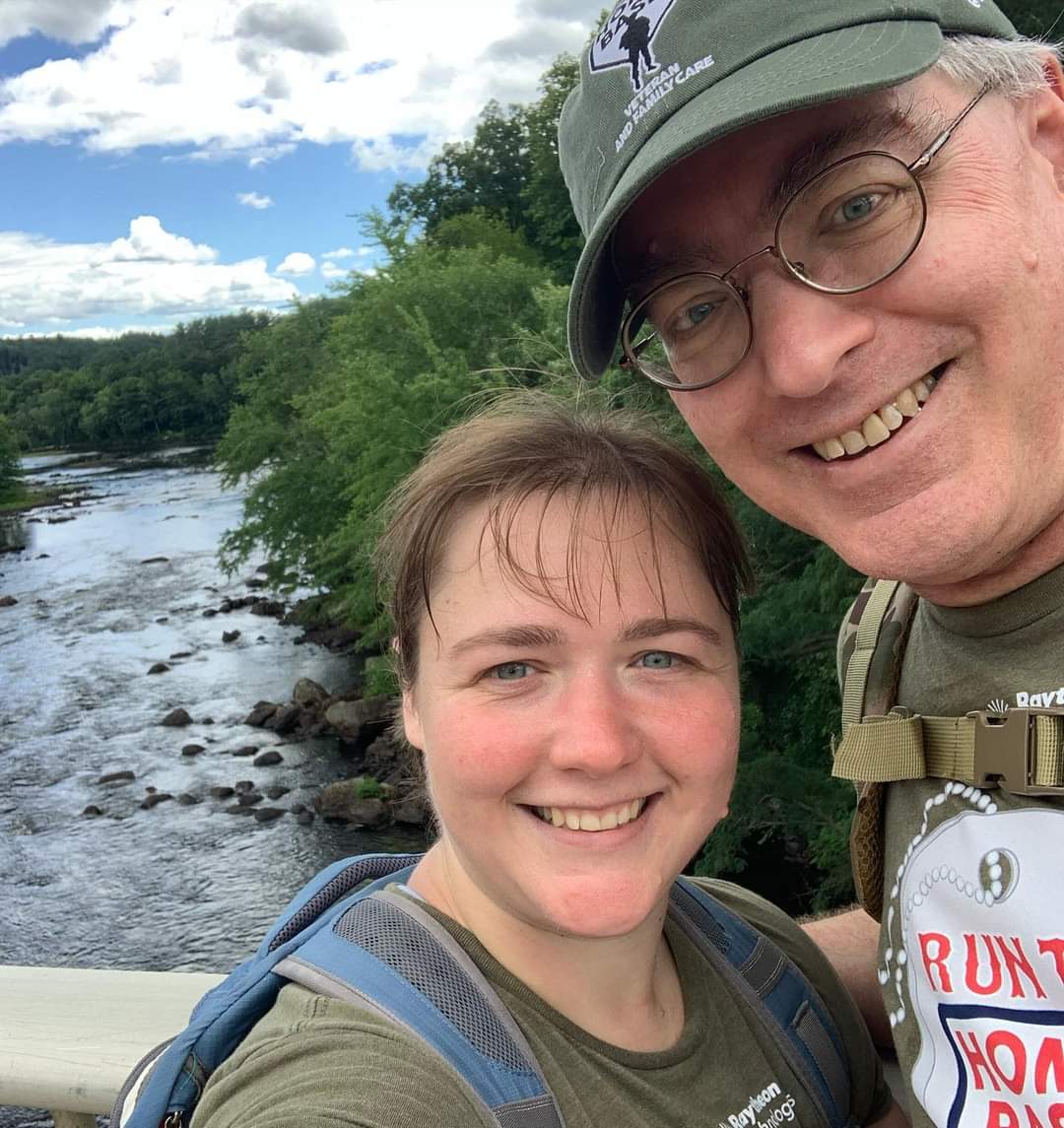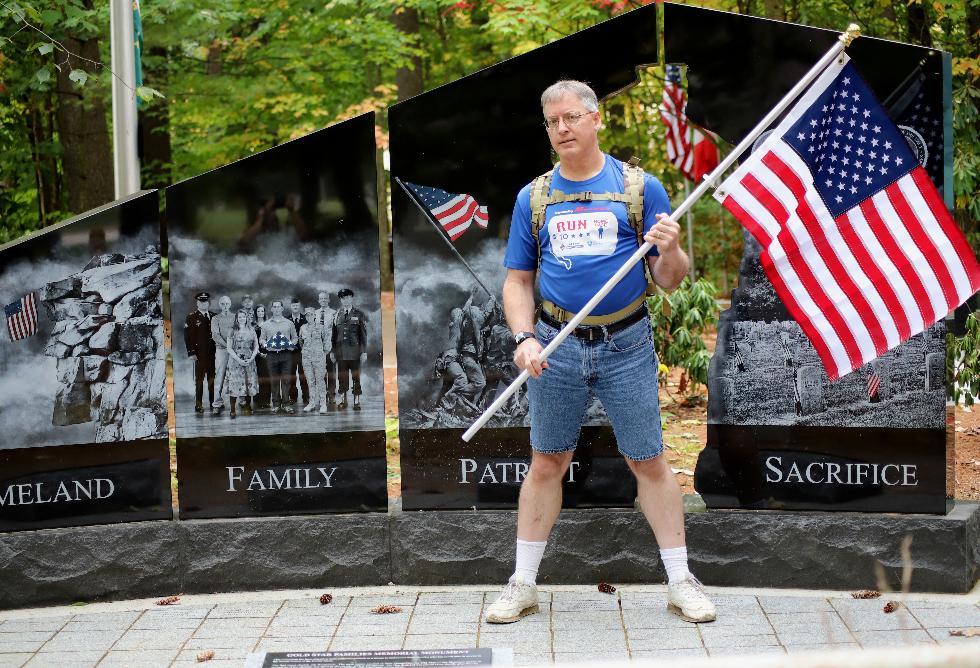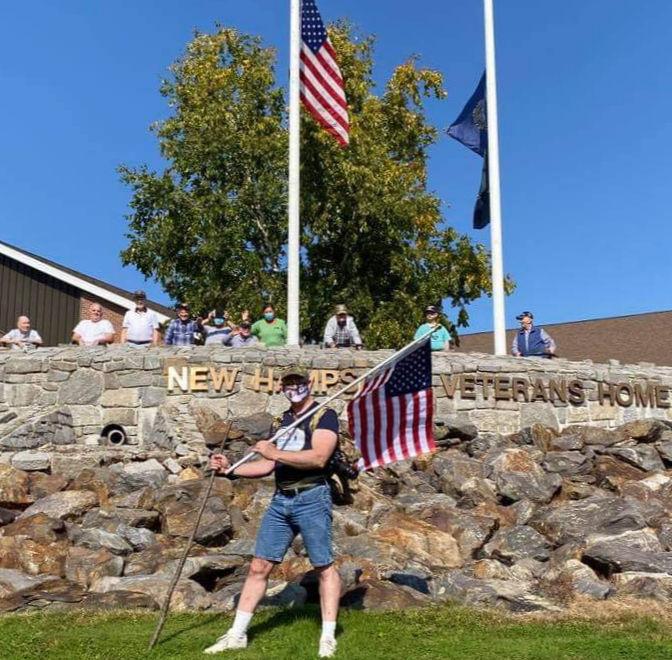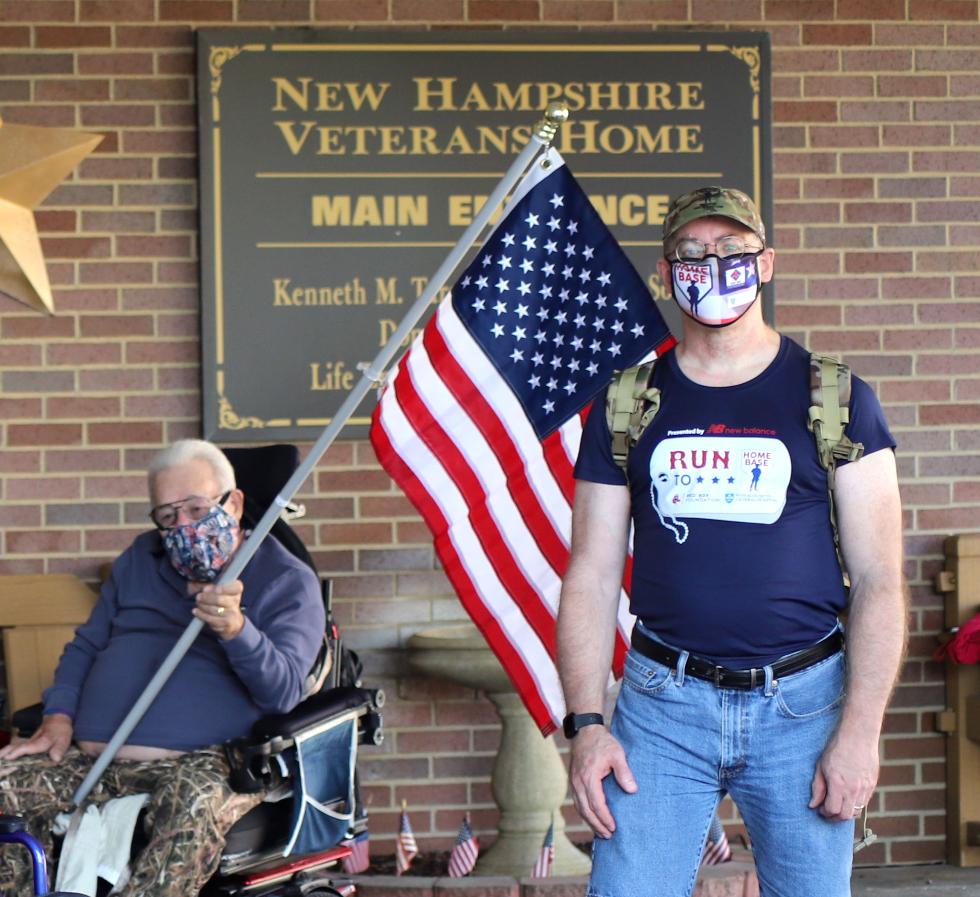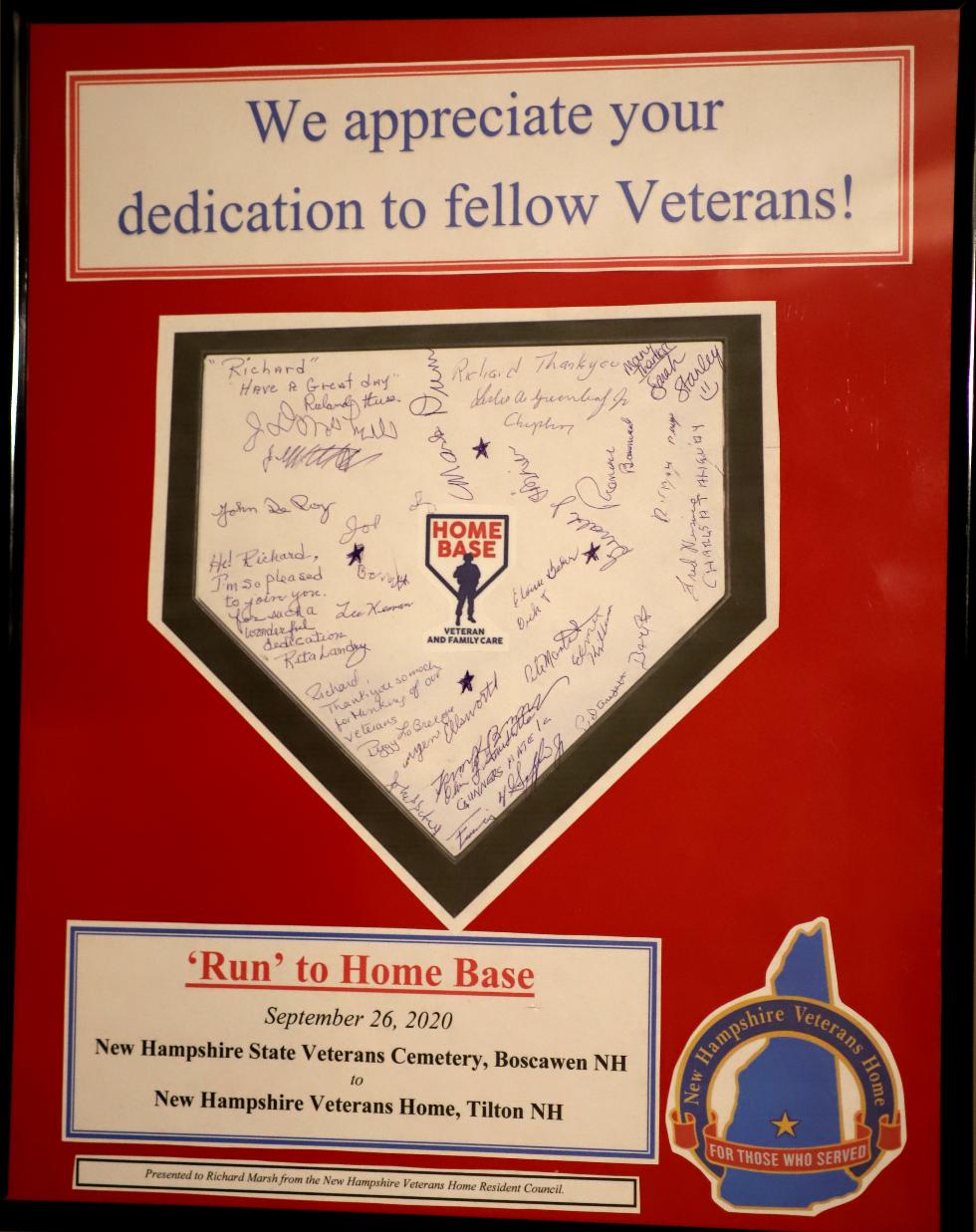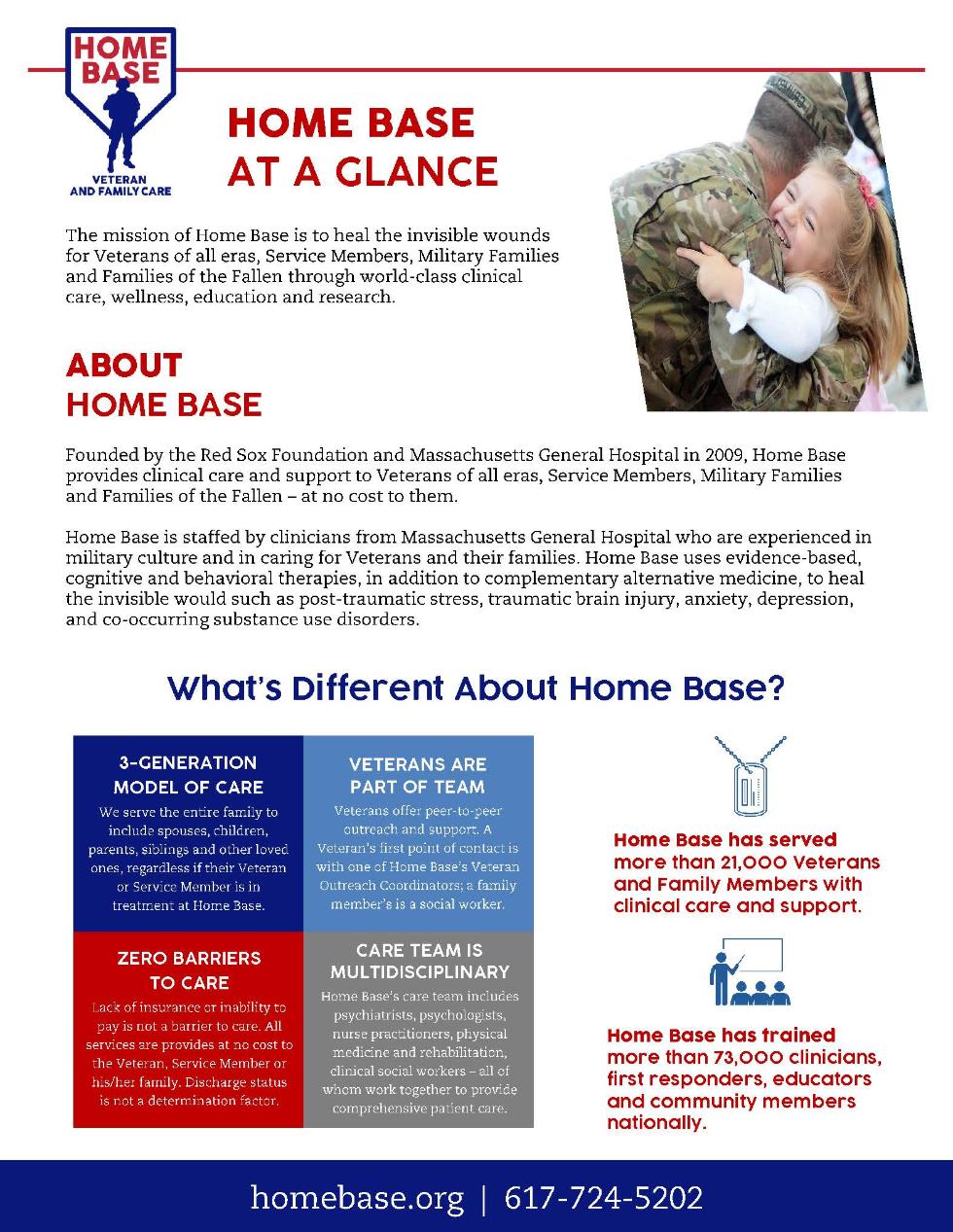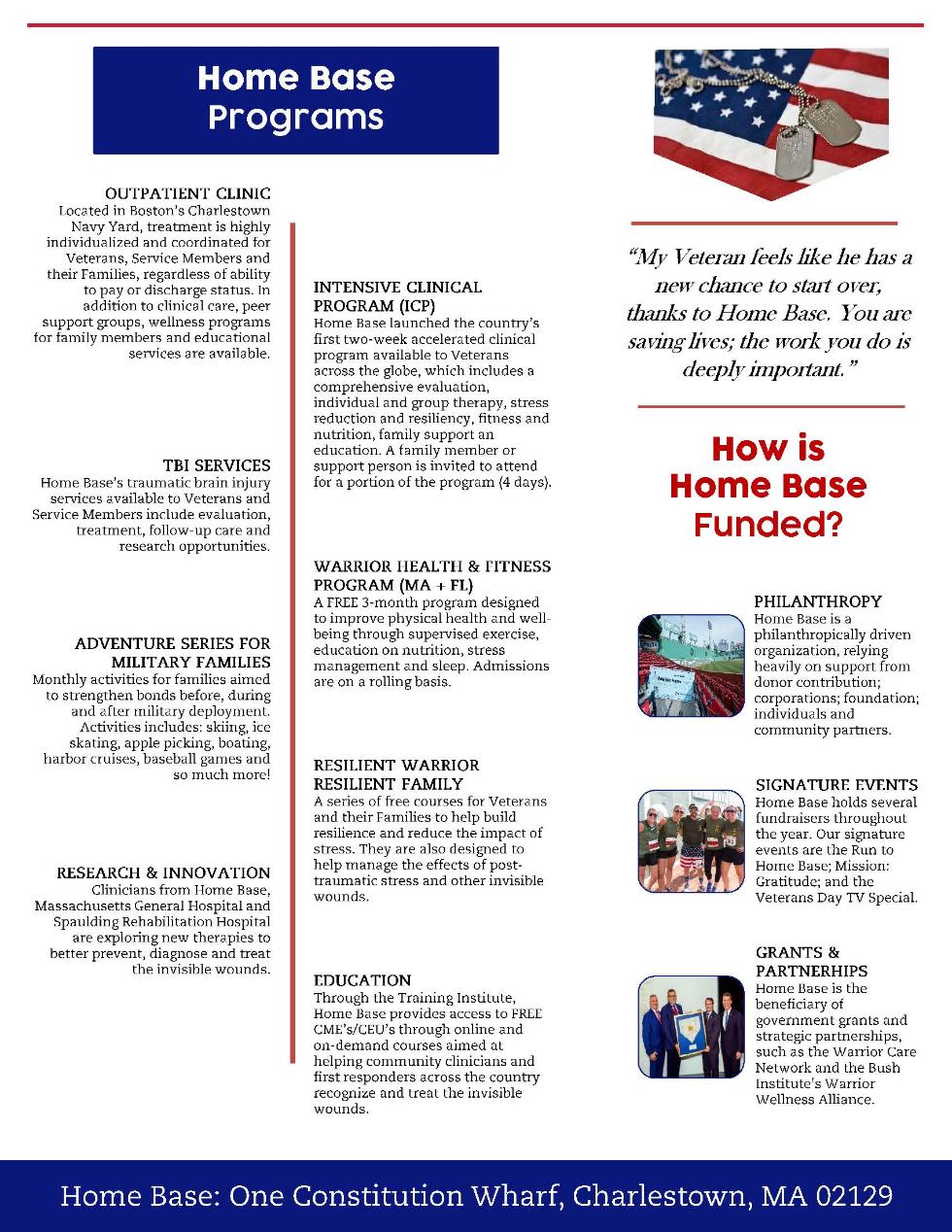 NORTHBRIDGHE COMMUNITY TV - RUN TO HOME BASE PROGRAM SEPTEMBER 5 2019